GREATER EMMANUEL TEMPLE CHURCH is a ministry of hope and transformation with a commitment to Love, Inform, Feed, and Teach EVERYONE. Located in the heart of Lynwood, CA, GET is a pillar to the community for spiritual growth, services, and resources.
Our goal is to encourage and help people look forward and not backwards, based on Biblical principles. We believe the past is here to serve as a lesson and neverto hold us back. We are here to live in God's love – Love God, Love God's People and Love Ourselves.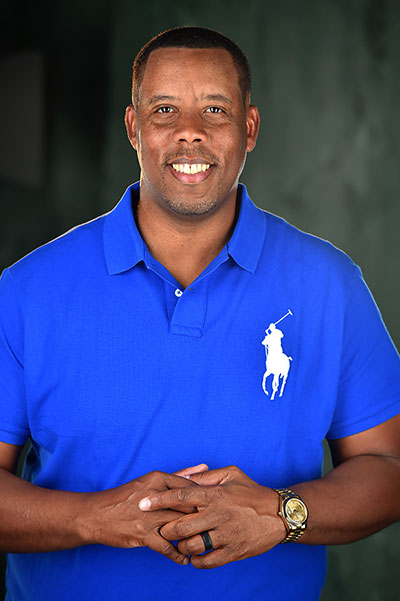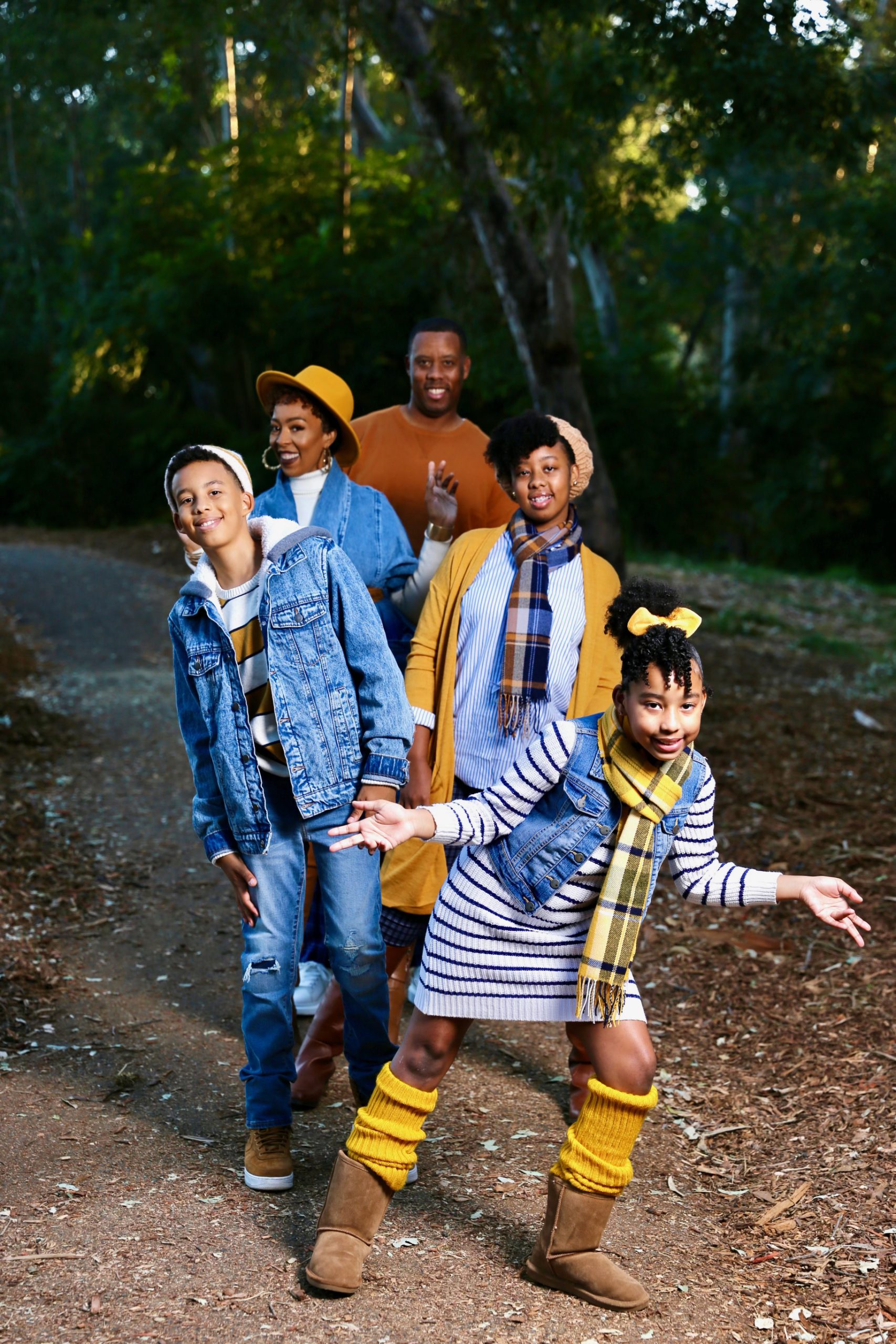 Pastor Nisan C. Stewart is the senior pastor of Greater Emmanuel Temple Church. As pastor, he is entrusted with delivering the Word of God in a practical and relevant way, while bridging the gap between multiple generations. With a heart for everyone, Pastor Nisan gives insight to challenging issues with straight forward answers. Nisan and his lovely wife LaToya have three children and are active in their home, church and culture communities. Pastor Nisan is also an accomplished musician, Grammy-nominated producer, and songwriter.
Vision – Pastor Nisan envisions GET as the lighthouse for the local community and is dedicated to serving the underserved, under-loved, and the forgotten. His goal is to bring a quality spiritual experience to the community and expand the Kingdom of God.
Feel The Love Campaign
Feel the Love Campaign encapsulates the essence of our congregation's mission to Love God, Love Ourselves, and Love God's People. The campaign takes the message of God's love beyond the church into the community and includes services, resources, and enrichment programs for both members and non-members.
For easier access to services and ministries download the GET App.