Covid Testing Site Now Open
COVID Testing Site Open – located in the heart of Lynwood, CA at Greater Emmanuel Temple. GET has joined the nation's fight against COVID offering a safe and seamless site to process testing on:
Wednesdays • 11:00am – 7:00pm
Fridays • 9:00am – 5:00pm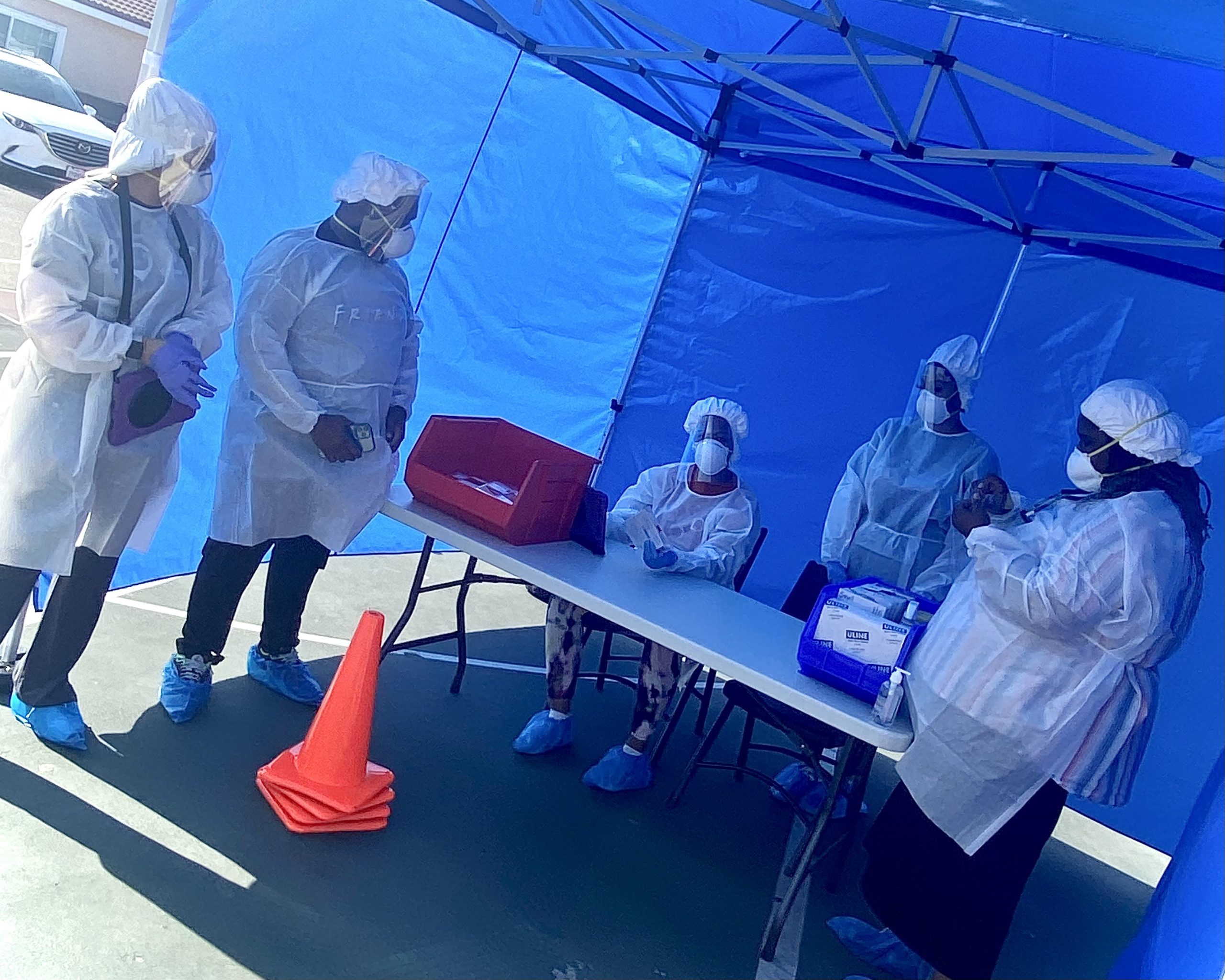 2020 Food Drive – at the peek of the pandemic our staff and congregation stepped in with weekly food drives in partnership with (ORGANIZATION). We are dedicated to being a blessing not only to our congregation but the greater community as well.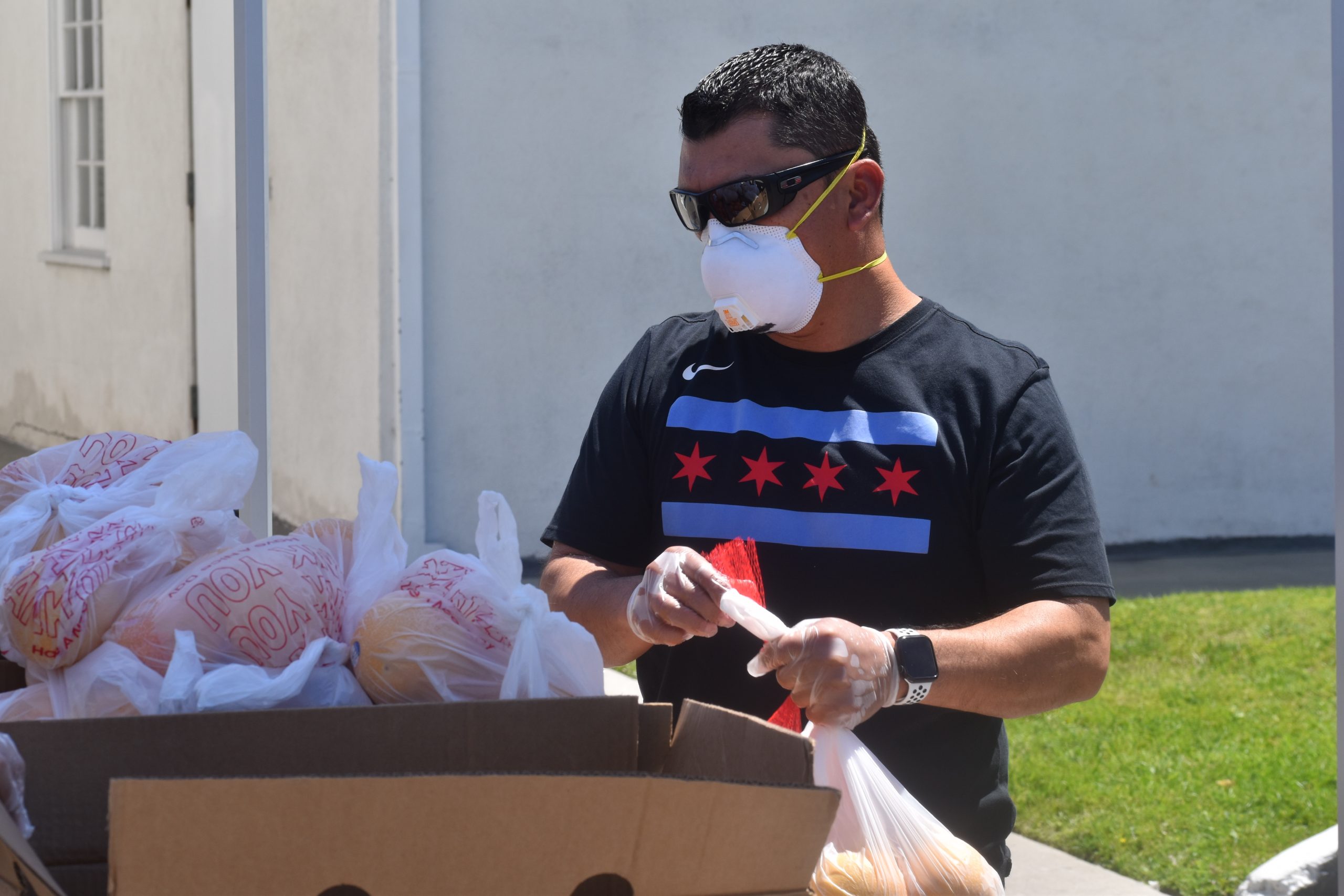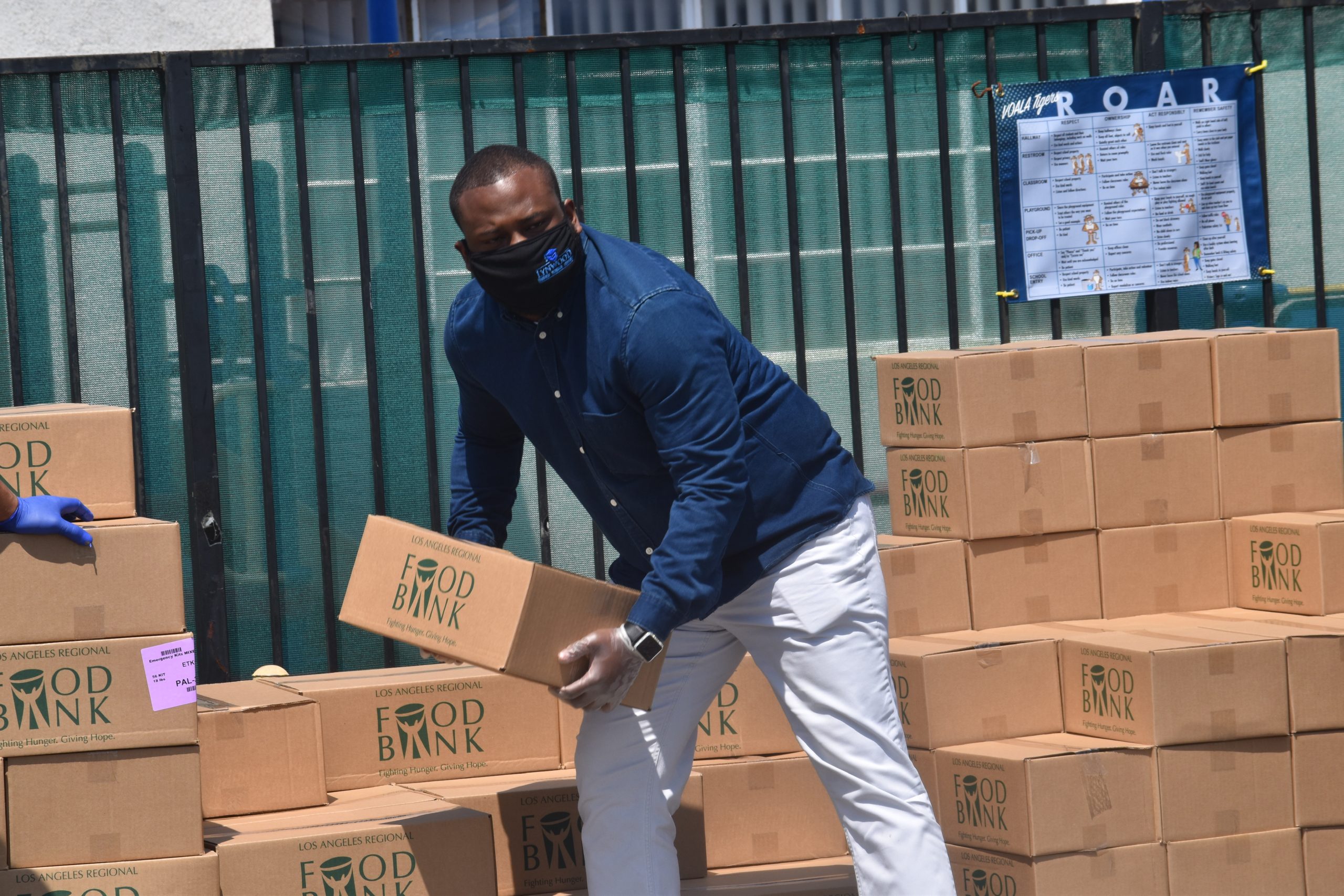 For easier access to services and ministries download the GET App.